Nim's natural and nutritious products: Vegan, 100% Allergen free and made in the UK
Crisps, Edible Teas, Drink Garnishes, Botanicals and Spices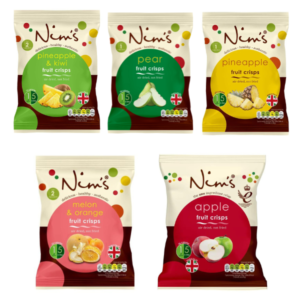 Experience the explosion of natural flavours with Nim's fruit crisps, our delightful and nutritious snack that guarantees 100% allergen-free indulgence with every crunchy bite.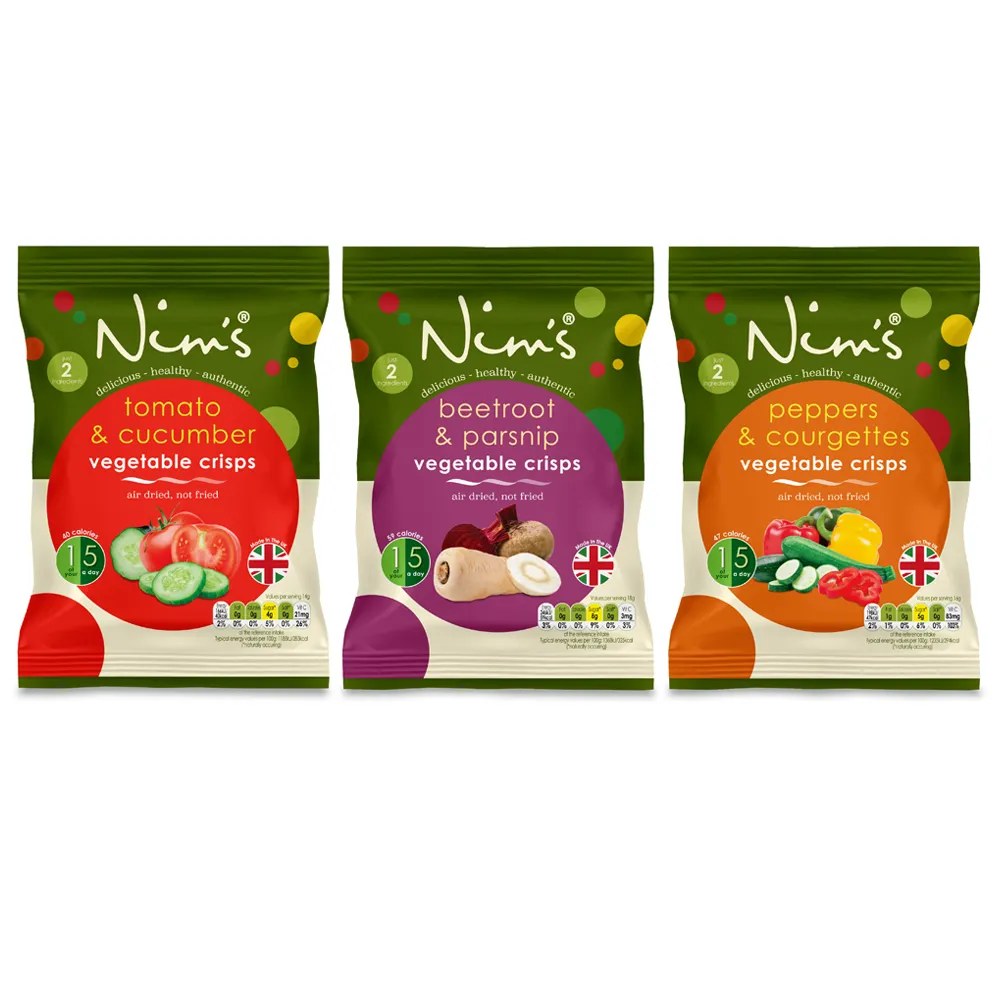 Nim's natural and nutritious veg crisps are farm fresh goodness, crisped to perfection, which is 100% vegetarian and vegan!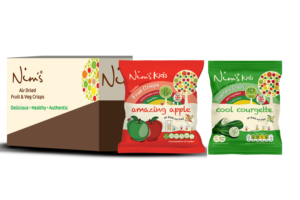 Nim's natural and nutritious kids crisps: Healthy bites, big smiles! Packed with Fun flavours and happy crunching!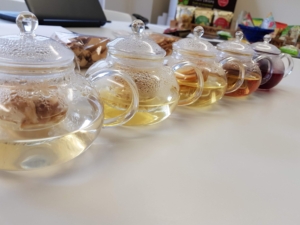 Fruit and Veg Tea is a delightful and innovative infusion crafted from a blend of fresh, all-natural fruits and vegetables.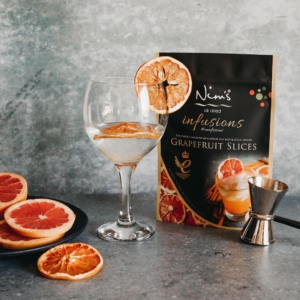 Carefully selected garnishes that enhance flavours and aesthetics, transforming drinks into delightful treats.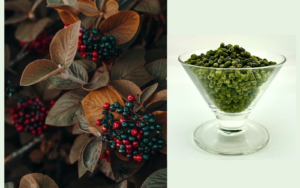 Nim's botanicals are a burst of nature's essence, enhancing flavours in every bite or sip.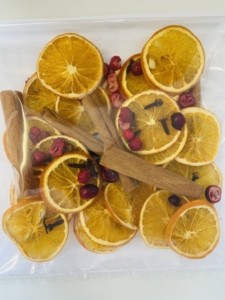 Nim's Mulled Wine Spice, a flavourful blend that brings the cozy essence of the holidays to your glass.
Nim's natural and nutritious products
Welcome to Nim's, where we blend innovation with a passion for great taste. We're known for making awesome products using only the finest fruits and veg, and guess what? No added anything – just pure goodness.

Whether you're into the crunchy vibes of our Air Dried Fruit Crisps, the savoury goodness of our Vegetable Crisps, the refreshing twist of Edible Fruit Teas, or the zesty kick of our Drink Garnishes, know this: each one is made to perfection in our very own factory, right in the heart of the Garden of England – Kent.

But here's the scoop – we're not just about making tasty treats. We're also on a mission to keep it natural and keep it nutritious.
No mess. No fuss. No Waste. JUST GREAT TASTE.