We can hardly contain our excitement that our founder and chief, Nimisha Raja, has been confirmed as a finalist for the Entrepreneur of the Year award! This is an immense honour and all of us are looking forward to finding out the result on the 21st June!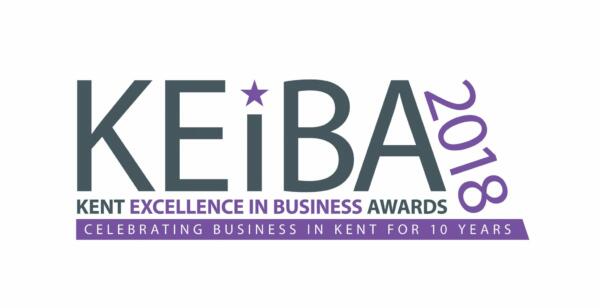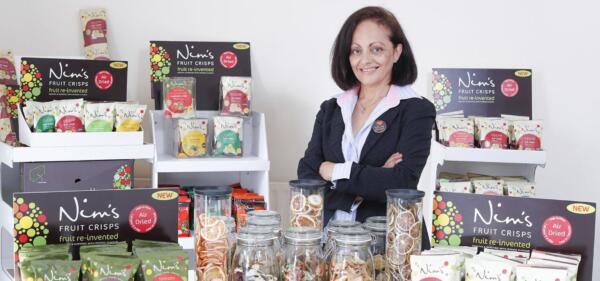 More about KEiBA:
Celebrating it's 10th anniversary, the Kent Excellence in Business Awards is an annual awards scheme staged and produced by KM Media Group and Kent County Council to recognise and reward excellence in Kent's businesses.

There are four areas of business excellence recognised through the KEiBA scheme:
General Business – business recognised for success qualified by the scale of their business

Sector Specific – business success in certain sectors that are central or of growing importance to Kent's economy

Business Operations – recognising success in specific areas of business management or operations

People – recognising an individual's contribution to success in business and acknowledging young achievers.
We are a fiercely proud Kent brand and to be considered for the awards is amazing. We wish every other finalist the best of luck and Nimisha looks forward to meeting you on the night!
To see why we are such an award winning brand, please head over to our blog for more details.