Frequently Asked Questions (FAQs)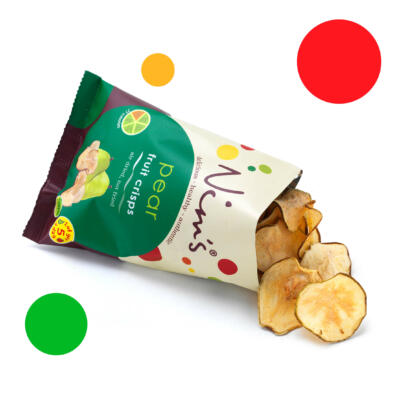 Frequently Asked Questions
How much does delivery cost?
Free delivery is available on all orders over £24 (UK mainland addresses only), all other UK mainland deliveries under £25 will be charged at £3.75 per order. Please keep this in mind when checking out.
Do you deliver internationally?
Yes, in some cases we can. Please contact us to find out more information.
How long will it take for my order to arrive?
Your Nim's order will be delivered by Royal Mail and should reach you within 2-3 working days of you placing the order, but please allow 3 – 5 days (Royal Mail's aim). This will obviously fluctuate at quieter & busier times.
Will I be charged VAT on my order?
There is currently no VAT on our products. All prices are subject to change.
In the unlikely event that any of our goods fail to meet our own high standards, or you are unhappy with them, we will refund or exchange any goods in full. Please contact us on customerservices@nimsfruitcrisps.com. Please note that we cannot exchange or refund goods purchased over 30 days. With the exception of faulty goods, return postage, packing, and direct costs cannot be refunded. This does not affect your statutory rights. We process returns and deal with any complaints as quickly as possible, however please allow up to 21 days.
Where can I buy Nim's online?