Nim's Fruit Crisps shortlisted for national manufacturing accolade
One of Kent's leading food manufacturers has been shortlisted in the prestigious Manufacturer MX Awards 2023.
Nim's Fruit Crisps, which employs 22 people at its purpose-built factory in Sittingbourne, will now go head-to-head with six outstanding companies for the 'Manufacturing in Action' category, including Leonardo, LUSH Cosmetics and Ox Delivers.
Established by entrepreneur Nimisha Raja, the company impressed journalists from The Manufacturer magazine during a visit to its site earlier this year for the way it has continued to introduce new products and its commitment to zero food waste by making use of every bit of the ingredients it uses.
The business has also grown its volumes significantly and is now processing over 1000 tonnes of fruit and vegetables ever year.
Nim's Fruit Crisps now goes through to the second round of the competition, where the independent judging teams will travel the length and breadth of the UK to visit factories and gather first-hand evidence of the entries in action.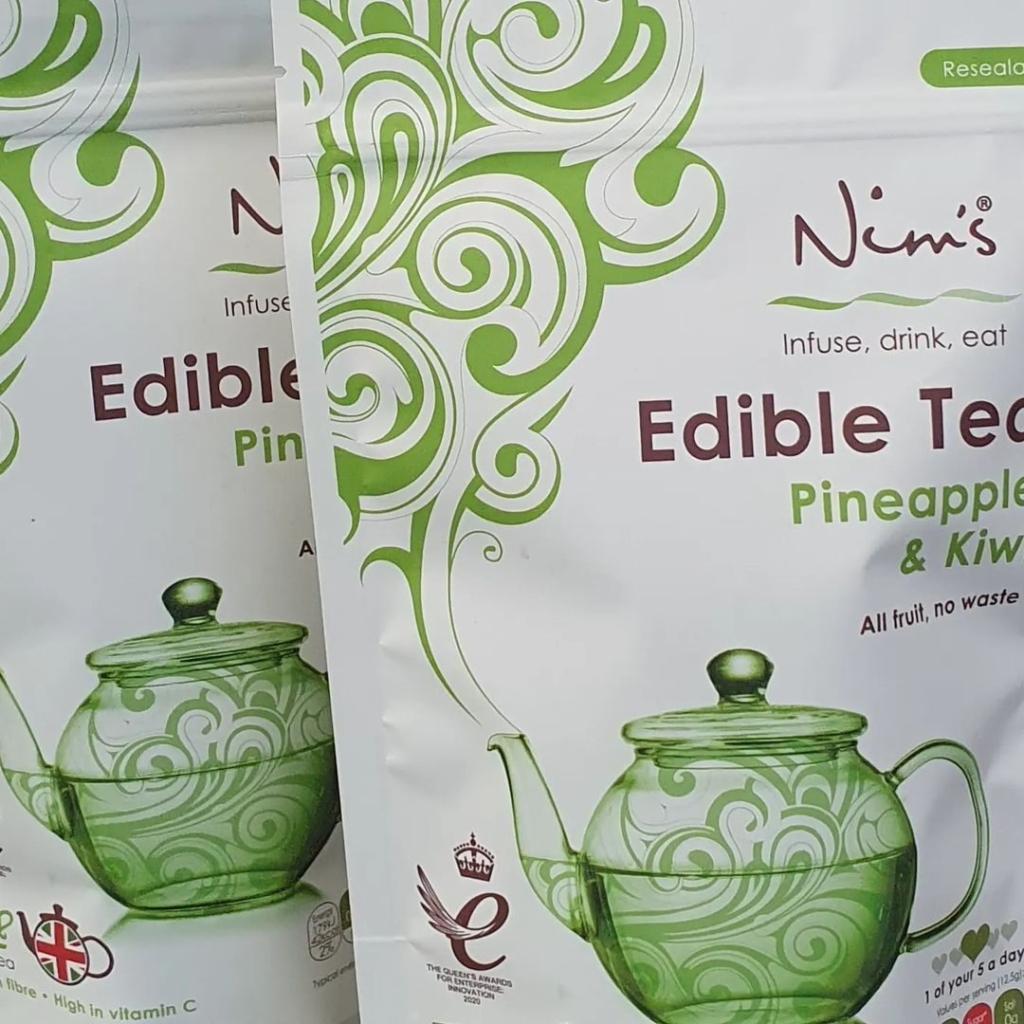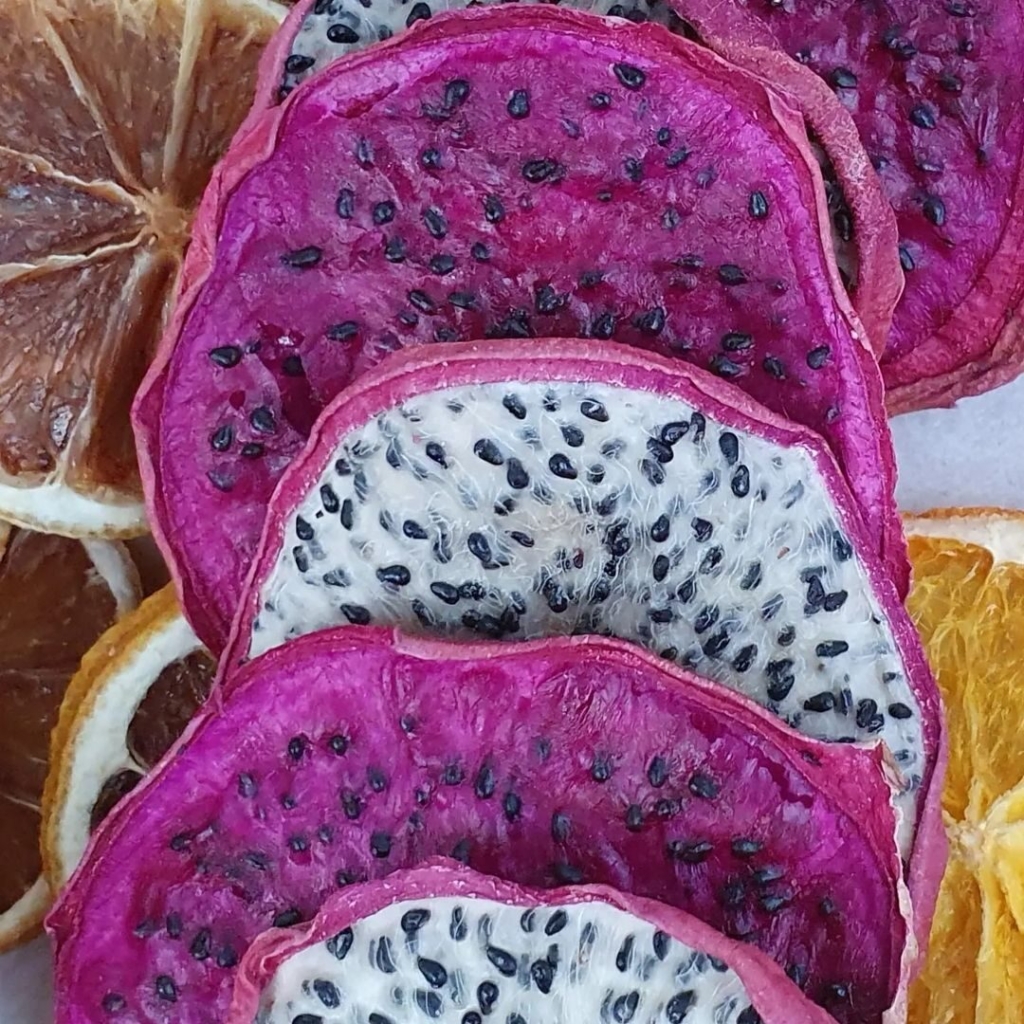 "We've won a lot of awards in our short lifetime, but to make it on to a shortlist that features some of the biggest and best names in the UK is a massive honour," explained Nimisha Raja, who set the business up in 2016.
"It was especially pleasing that it came because of a site visit that took place with Joe Bush, the Editor of The Manufacturer. He loved the innovation we were deploying, he loved the passion of our people and he loved the fact that we were making products in England that help children and adults snack healthier."
Nimisha sold her coffee shop in 2016 to start the UK's first air-dried fruit crisp manufacturer and has seen it become a huge success, supplying its growing range of products to high street retailers, pubs and bars, Eurotunnel, British Airways and, more recently, to 'Pret A Manger', Zizzi and Wagamama restaurants.
In addition to the core air-dried range of fruit and vegetable crisps, the company also manufactures edible teas, garnishes for drinks, infusions and botanicals.
Nimisha concluded: "Any competition that celebrates the best in UK manufacturing is something we want to be involved in and we'll give it everything we've got to take the 'Manufacturing in Action' title."
The Manufacturer MX Awards gala dinner and ceremony, the culminating event of The Manufacturer Live 2023, will be held at the Exhibition Centre in Liverpool on 15 November and is always a true celebration of the best of British manufacturing.